Spark Plugs and Ignition Coil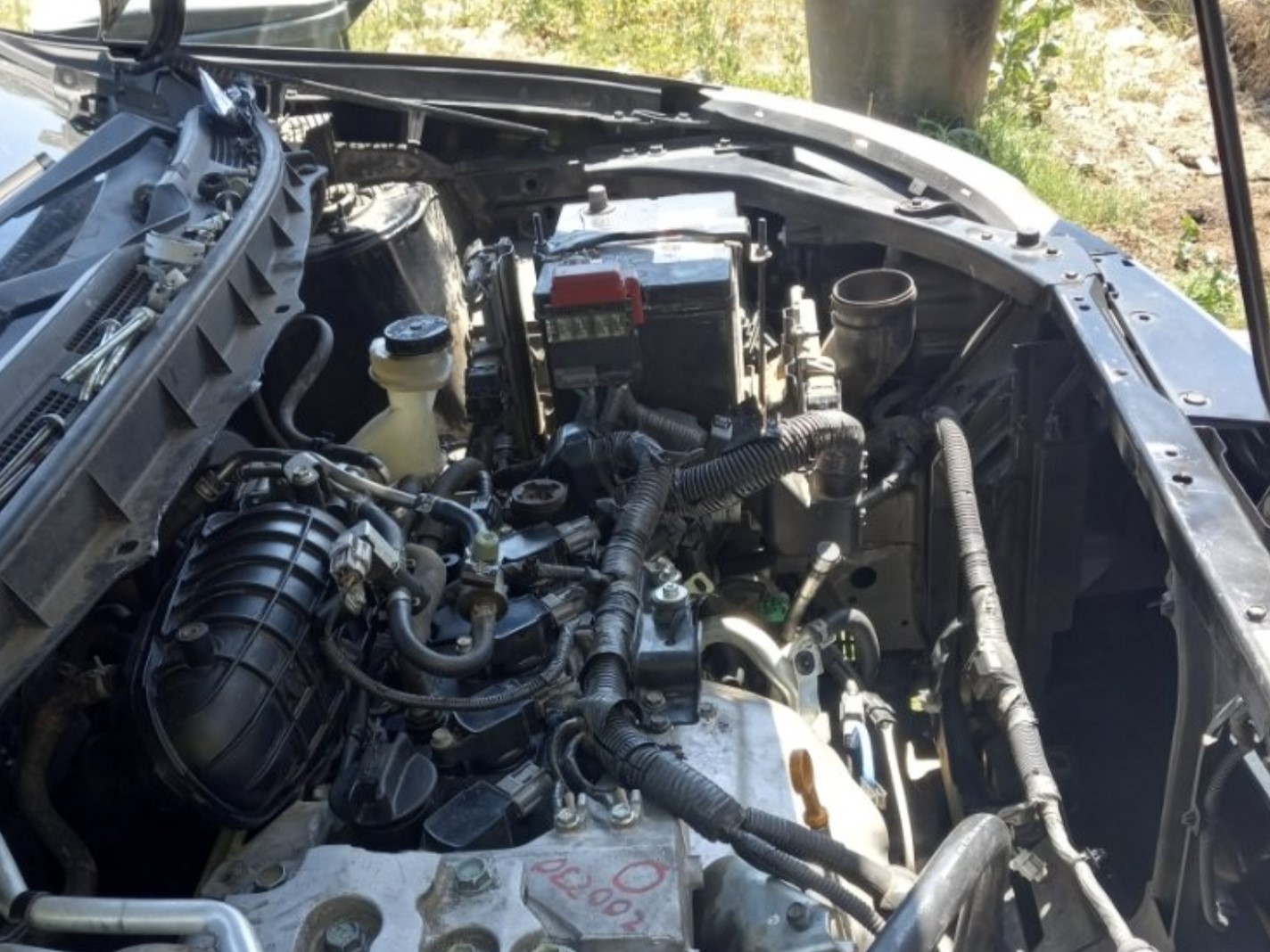 Spark plugs and ignition coils are integral to a car's engine—without them, your vehicle simply wouldn't start. They work together to generate an electrical spark capable of powerfully igniting the gas-air mixture within the combustion chambers, allowing your vehicle to move forward.
Spark plugs' role in this chain of events is essential for cars to function correctly. Not only do they conduct electricity from the ignition coil, but they also keep temperatures cool in the combustion chambers and keep engine performance at its peak. In short, without spark plugs, cars would have difficulty starting or running smoothly.
Sioux Falls Mobile Mechanic is the premier destination for reliable and exceptional repair services in Minnehaha or Lincoln County. Our team of skilled professionals are experts at spark plug and ignition coil repairs in Sioux Falls, SD, and have a dedication to meeting customer satisfaction. We ensure our premium replacement parts are up to industry standards so you can be sure that your vehicle will run properly. With our team's superior quality services and assurance of high-quality parts, you are guaranteed the best possible assistance available.
At Sioux Falls Mobile Mechanic, customer service is a top priority. Our team listens carefully to your needs, offering guidance that will leave you feeling confident in the repair decisions you make. Furthermore, we provide straightforward quotes which are free of any additional fees or consequential delays. Honesty and integrity are at the heart of our services – we guarantee quality workmanship at an affordable price with every repair job. Call us today at (605) 205-7708 and get free estimates.
Start Your Car On The First Try
At Sioux Falls Mobile Mechanic, you can be sure that your automobile is in the best hands. Our team of qualified and ASE-certified mechanics has gone through extensive training and certification to demonstrate their expertise in all aspects of car repair.
Our attention to detail allows them to identify any issues your vehicle may have and resolves them promptly for your safety on the road. With our professional mechanics setting a new industry standard, you can trust us to deliver top-notch care and service every time. Rely on us for your vehicle needs; we vow to provide exceptional customer service and unbeatable results.
Sioux Falls Mobile Mechanic is equipped with the best tools and techniques available today. Our certified mechanics are capable of dealing with any kind of car repair, from simple tune-ups to challenging repairs. Not only that, but you can rest assured that our commitment to providing the best service on the market means you won't have to wait long for results: get back on the road quickly and easily—all while you wait in the comfort of your home.
Auto Electrical Repair
If you're a professional auto mechanic, there are certain telltale signs that suggest your car spark plugs and ignition coil might not be functioning correctly. Some of these symptoms include difficulty starting the vehicle, increased fuel consumption, poor mileage, rough idling, and vibrations at low RPMs. For this reason, it's important to make sure that your spark plugs and ignition coil are in tip-top shape to keep your car running smoothly and efficiently.
If your ignition coil is faulty or your spark plugs are wearing out, you may experience acceleration hesitation or engine surging. The check engine light will probably appear on your dashboard, which serves as a signal that you should not ignore.
Turn to the professionals at Sioux Falls Mobile Mechanic for any spark plug or ignition coil-related diagnosis and repair needs—done with precision and the highest level of professionalism. Taking prompt action is essential in order to prevent further damage and identify the problem quickly; don't wait until it's too late—have your vehicle inspected by a reliable mechanic if any warning signs become visible.
Sioux Falls Mobile Mechanic: (605) 205-7708.